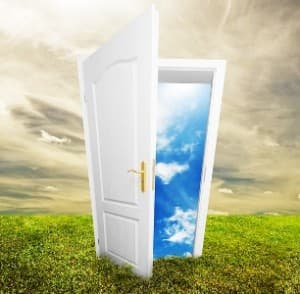 Recovery quotes don't always have to be specifically about addiction or alcoholism; we can find the truth in many statements and apply it to our lives regardless of who we are.  After all, recovery quotes are really just good ways to look at life, and in most cases they apply to people whether in recovery or not.
We've paired the most powerful statements, quips, mottos and sayings with the most relevant and arresting photographs to bring you this page of recovery quotes.  You can also find and share these images individually on our Facebook page or our Pinterest page.  Please feel free to use our Contact form to suggest new quotes that you'd like to see worked up with an appealing image.
Recovery quotes aren't just a novelty – for many people the right words at the right time can literally mean the difference between using/drinking and staying clean for one more day.  We hope these insights and images bring you peace, hope, inspiration, calm, humility, gratitude or whatever else it is you need.  Enjoy!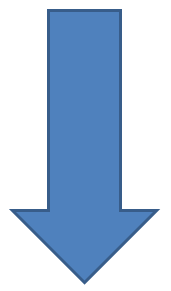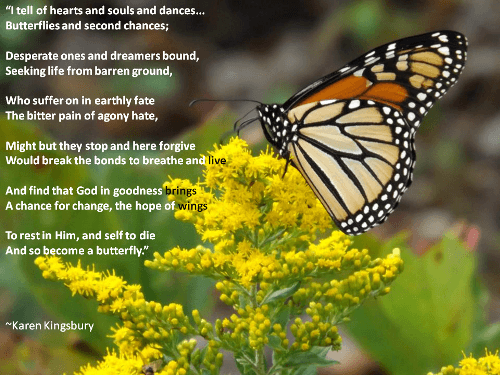 *
*
*
*
*
*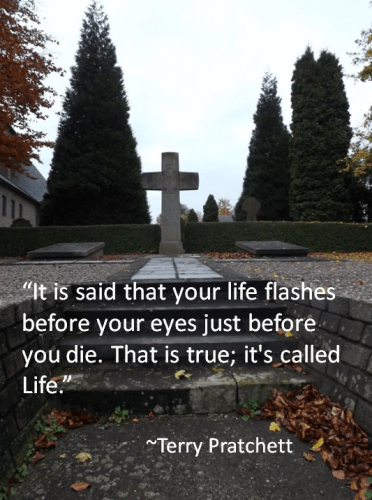 *
*
*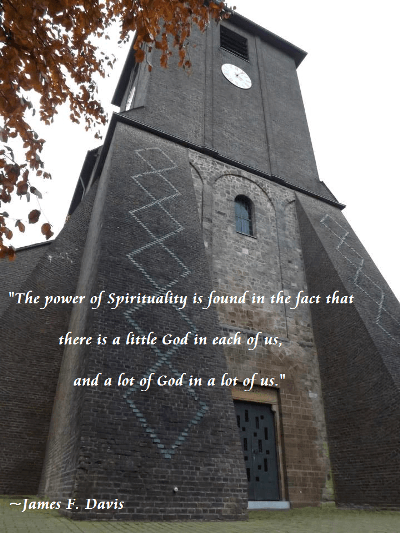 *
*
*
*
*
*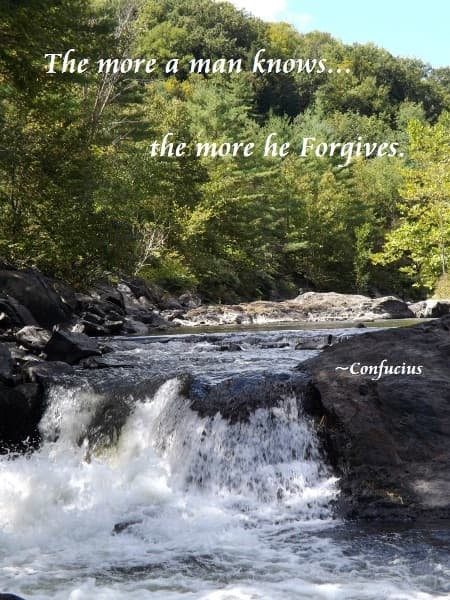 *
*
*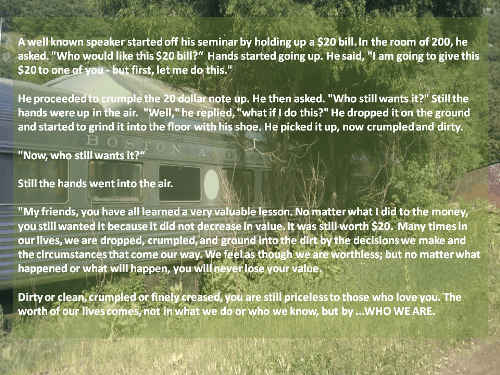 *
*
*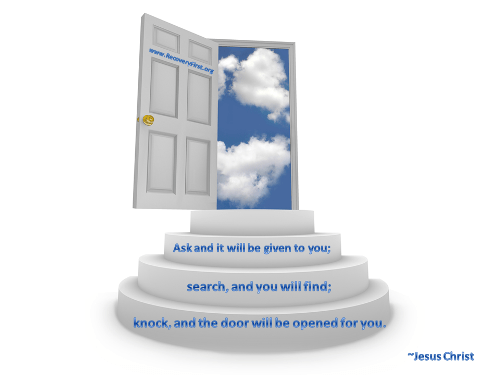 *
*
*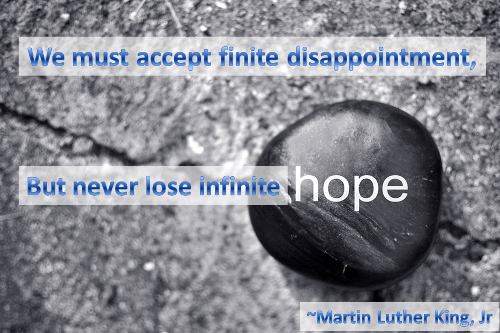 *
*
*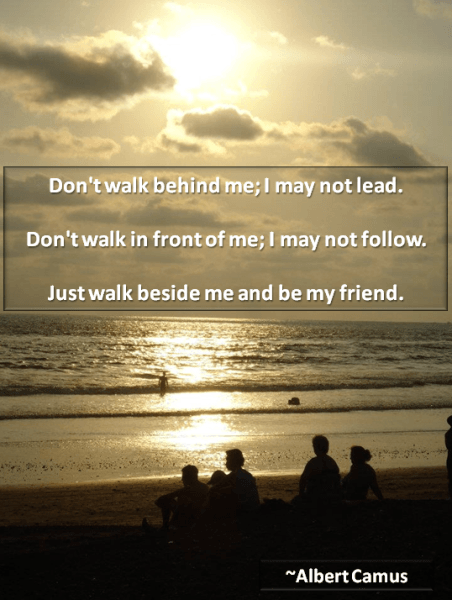 *
*
*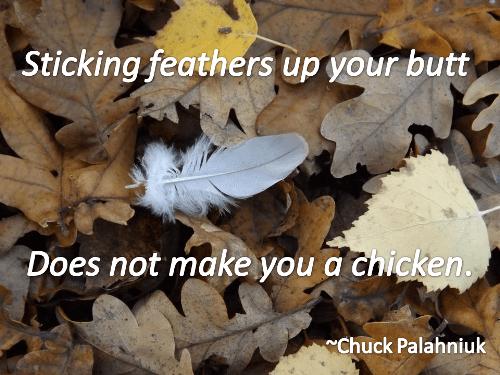 *
*
*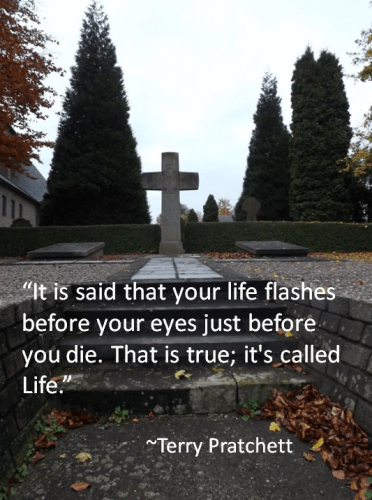 *
*
*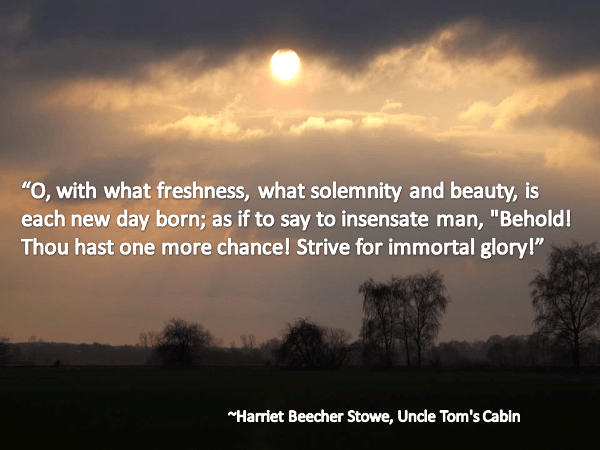 *
*
*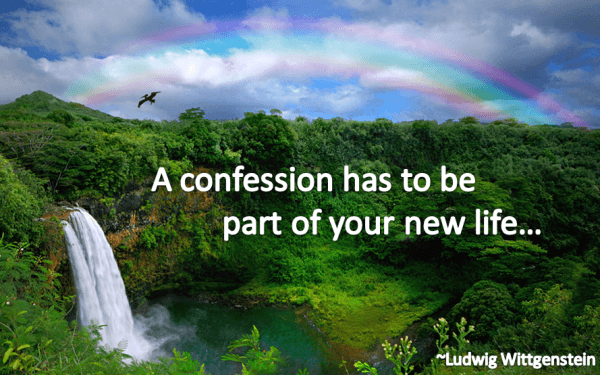 *
*
*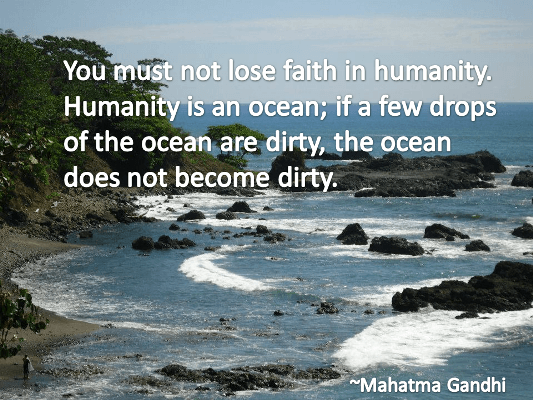 *
*
*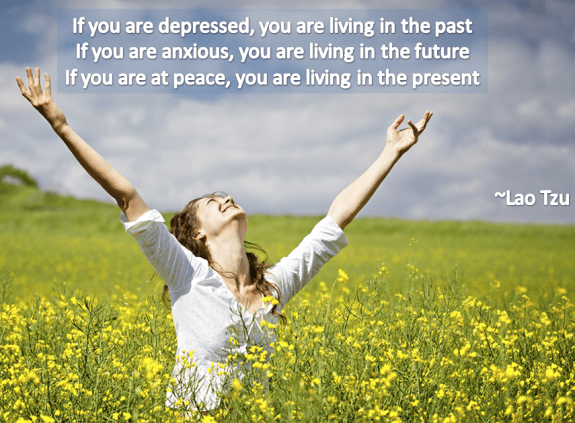 *
*
*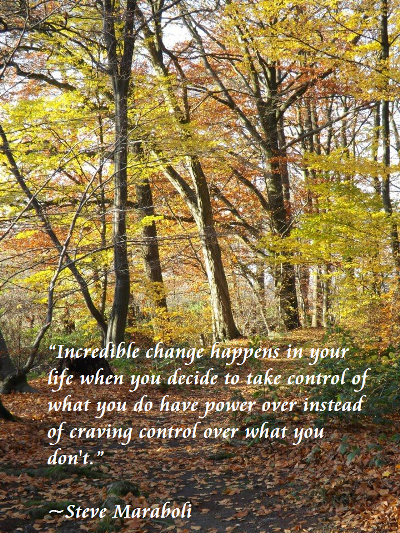 *
*
*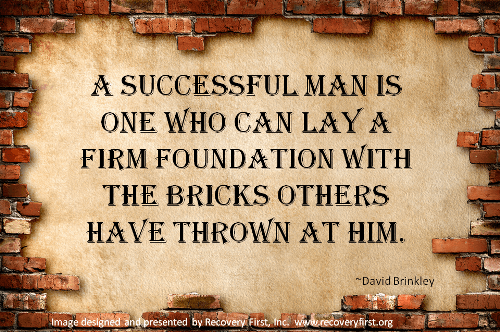 *
*
*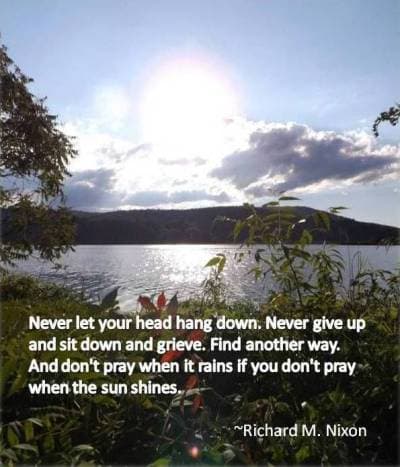 *
*
*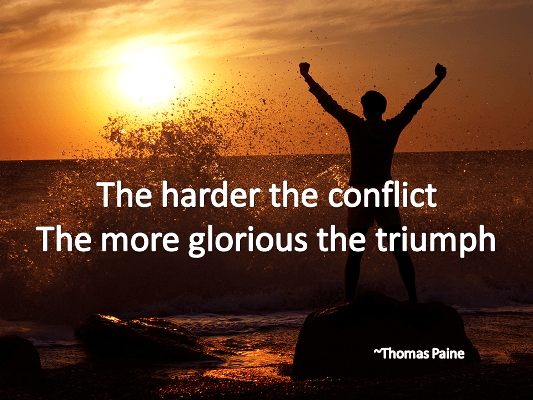 *
*
*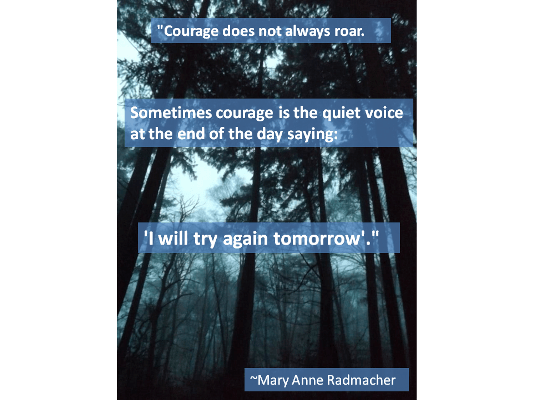 *
*
*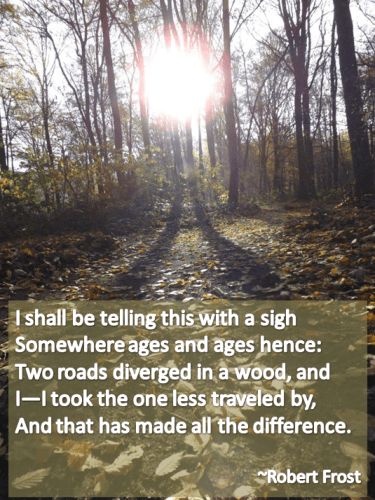 *
*
*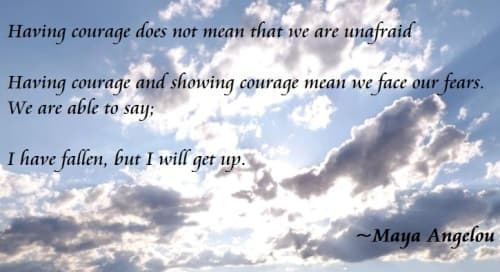 *
*
*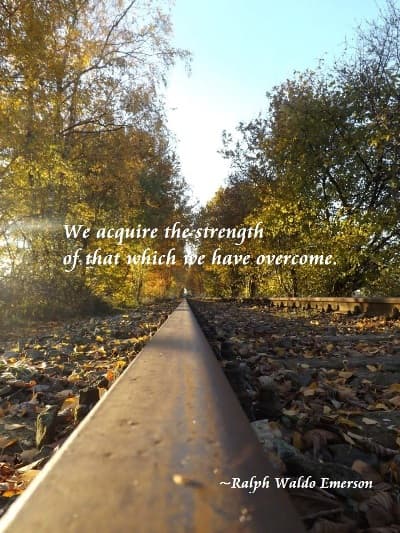 *
*
*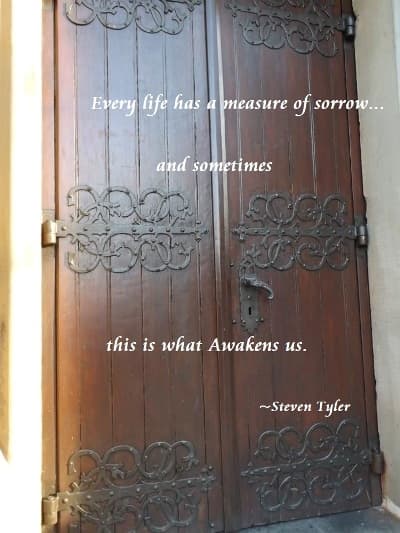 *
*
*